Security
Google want to ensure that the web becomes a more secure environment for everyone who uses it. If you see the little padlock symbol in your browser bar, then you know the website you are visiting is secure. These sites have added a SSL Certificate – this encrypts the data sent between visitors and a website, and helps to keep all sensitive information, such as personal data and credit card details, safe.
Is your own website secure? Do you sell online? Do you have a contact form? Since October 2017, Google will label any site without an SSL Certificate as a non-secure site. And research* shows that 82% of visitors will leave a site if it is not secure.
We can add SSL Certificates for you from £74** (if we host your site) or £119** per year if we don't.
*Hubspot Research
** Plus VAT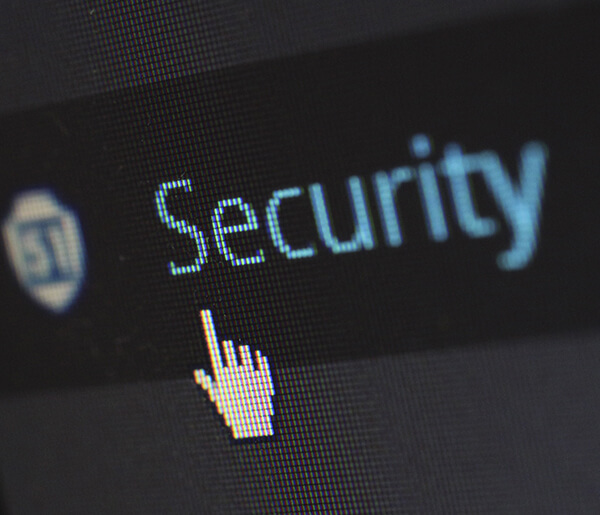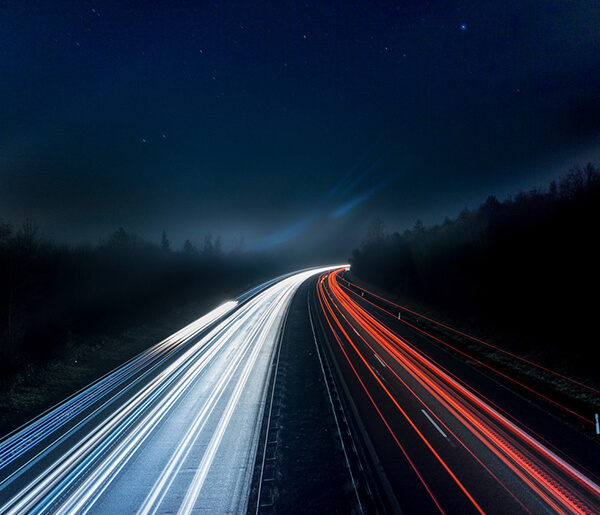 Speed
How does your website load? Is it fast, is it sluggish? Is it horrible at loading?
There are lots of website speed tests on the web and while it is nice to get a huge tick on all speed tests, the actual feeling of speed matters more, even more than the But while it's nice to get green marks on all speed tests, what matters more is the actual feeling of speed rather than the architectural site recommendations. These tests are not always accurate and can often fail to pick up the improvements you have already made to your site.
So, it is all about having a fine balance between speed and the functionality of the site itself. Talk to us and find out how we can create pages for you that react with speed and at the same time look great.
Mobile
Everyone talks about mobile friendly websites. However, did you know that only 18%* of small businesses in the UK have a website that is mobile responsive. It is a known fact that the majority of all visitors to your website are likely to be using a mobile phone or tablet. We therefore need to think about our audience. Is your website mobile friendly? Do visitors have to pinch and zoom to see what you have to offer?
Our Nettl websites are 'responsive' and will adapt and reflow to suit any device. Our new range of Nettl: mini sites, are great value for money and with prices ranging from £249-£449, you can be up and running within a very short period of time.
Find out if your website is mobile friendly.
* Paypal claim
GDPR
How do you interact with your prospective clients?. Do you ask for their number? What about their email address? Perhaps you entice them with a free guide or even a discount voucher?
If you are not doing any of the above, then you are losing out on ways to increase not only your client base but to keep them engaged. You should definitely be asking for all these details.
However, be aware of the new GDPR rules that are coming into effect from 25th May 2018. If you sell online, have a contact form or even Google Analytics installed, you will need to comply with the new regulations.
You will be hearing about this quite a lot over the next few months. If you would like to find out more about how this will affect you, make an appointment with us and we can help you understand what you will need to do.
Promotion
Your new website is live but this is just the beginning. It takes a range of skills and different solutions to market, promote and generate traffic to your site. How many different ways can customers find out about your website?
Driving customers to your site falls into two broad categories, online and offline marketing. Targeted, online marketing of
your products, services or website can bring great results. However, your promotional efforts should also include offline promotion as well. Did you know that 87% of people said they were influenced to make an online purchase after having received direct mail.
We can help you to not only maintain your new site but to promote and develop a strategy, both online and offline.