SAVE UP TO £20 ON CHRISTMAS CARDS AND CALENDARS
Scroll down for details
Dreaming beyond misted window, snow starts to fall
Reminiscing his first job, when he was ever so small
Mounting creeky delivery bike, bell a jingling
Breath frozen, little icy fingers a tingling
Up through the kissing gate, high on the hill
Pedalling and puffing in deep winter chill
Last drop for Ma Parker, third time this week
Door opens, slams, why doesn't she ever speak?
Head droops low, lip quivers in fading light
He grasps a card, handwritten late last night
She hears letterbox swing, watches him leave
Opens the envelope, astonished to receive
It's a heart-felt thanks for custom all year
"Oh…", deep remorse, eye forming a tear
To the eve of Christmas our tale now goes
He's climbing the hill, icicles biting his nose
But what's this at Ma Parker's, dusted in snow?
A parcel, his name tagged, he fumbles the bow
Frigid digits carefully peel back the wrap
A gift from her! Gloves, scarf and cap…
"Yikes!" vibrating phone abruptly breaks his gaze
Rudely transported back to present days
But that momentary flashback reminds him hence
Saying "thank you" just makes business sense
"Oh, hello Mrs Parker!" a smile forms as he says
"How's my very best customer doing today?"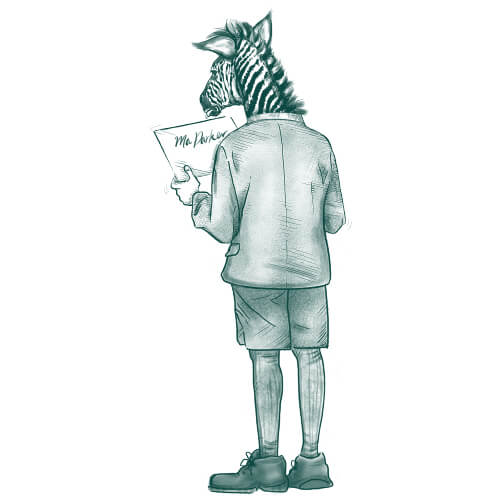 Do people still send Christmas cards?
We often get asked if people still send Christmas Cards. And the answer – of course they do. It is fair to say that you probably got fewer Christmas Cards last year than you did ten years ago. But just think about one you did get. Did you open it and think "They shouldn't have bothered"?
Or did you think…….. "ah, cute". Or "ha! that made me smile" or "oh yes, I was meaning to get back in touch with them."
They say some things are best left unsaid. But "thank you" isn't one of them.
Save on seasonal greetings
This year we have made it even more affordable to say 'Thank You' and spread some festive cheer this season. Now is a good time to get stocked up with cards and calendars which make great seasonal gifts for your loyal customers.
Who will you be saying "Thank You" to?