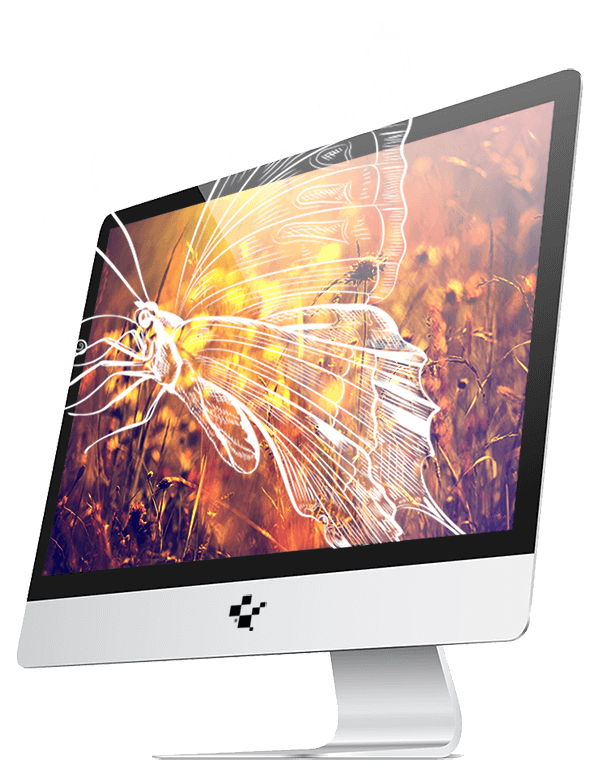 Ready to get started?
Start with a FREE Consultation. Pop into our offices and we will treat you to a coffee (if it is easier, we can come to you!) Talk to us about your requirements and we will tailor a solution that fits your budget. Here's what you can expect…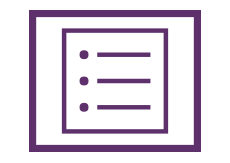 Based on our FREE Consultation, we'll prepare a proposal.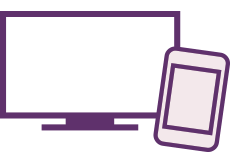 We'll build a live working proof for you to test on different devices.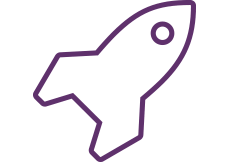 Once approved we'll push your site live to your new or existing domain.