
CYBER WEEKEND IS COMING SOON
Cyber weekend is coming soon. Black Friday on 29th November through to Cyber Monday on 2nd December.  We know how businesses have come to rely on their greatest share of orders coming in during this period and they have come to see it as their biggest sales event for the year.
Last year, retailers took over £7bn during this period. This year, we have decided to join in the fun and we plan to launch our own Black Friday,

2019 KEY DATES FOR RETAILERS
Half a dozen useful timestamps dancing around this pre-christmas sales event
Grey Thursday
28 NOVEMBER 2019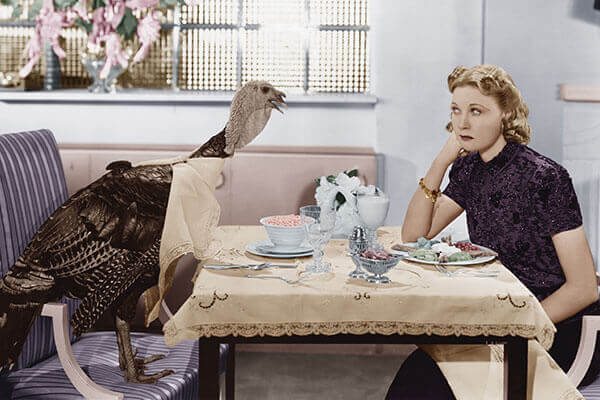 T
Black Friday
29 NOVEMBER 2019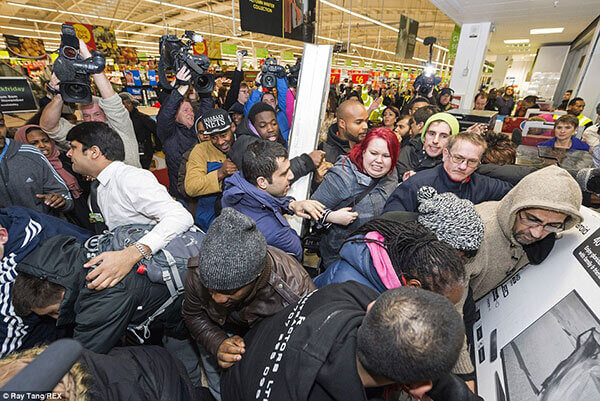 Cyber Monday
2 DECEMBER 2019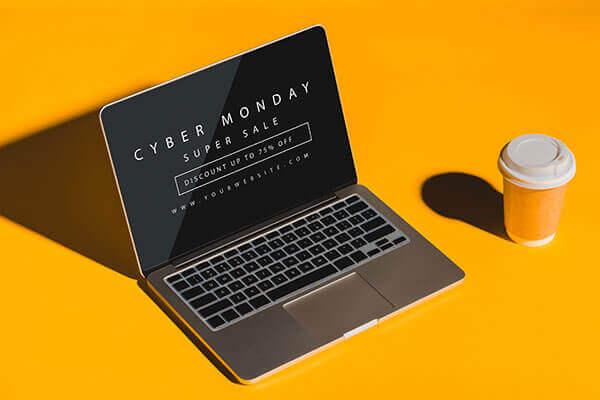 Small Business Saturday
30 NOVEMBER 2019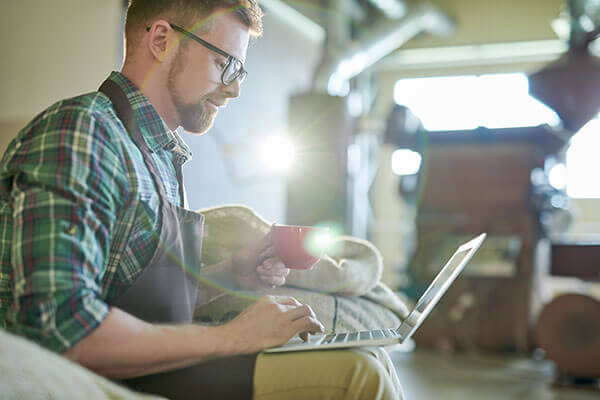 .
Free Shipping Day
14 DECEMBER 2019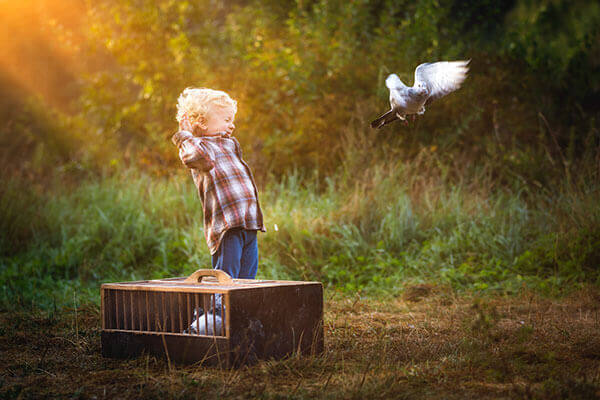 Last UK Posting Day
FROM 20 DECEMBER 2019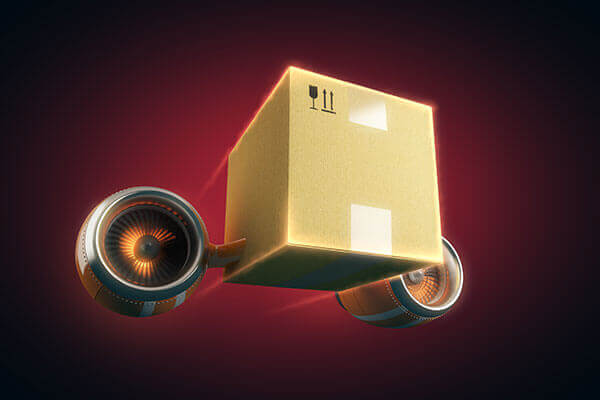  Here are our own tips to help you plan for Cyber weekend
1. Check that your website is mobile-friendly 
Make sure that your own website is viewable on all devices.
2. Integration with Epos
If you have an e-commerce site, make sure that your retail unit and your website are in synch with each other in terms of your stock levels. Need an upgrade – then why not ask about our Nettl: Click & Collect sites.
3. Make sure that your website doesn't crash during this period
Ensuring your website is working correctly is a major factor during cyber weekend. Why not ask about our hosting solutions. 
4. Marketing
Ensure that your clients know what you have planned for cyber weekend. Our range of marketing materials will help you get your message out there. 
If you are looking to upgrade your website, we can help you