Nowadays, your customers have lots of options where they can buy from – it has never been more competitive than it is today. 
And, we all know that it takes a lot of time and effort to persuade people to trust you. It takes effort (and patience) to convince them that you are the right choice for them to do business with you.
Is it any wonder therefore that we are seeing 'printed' books and catalogues making a comeback? In a digital world, we are seeing even online retailers sending out printed brochures. Why are they doing this, we hear you ask? Well, for a start, they are digestible and they cut through the noise of an increasingly busy email inbox. And more importantly, they help to convert prospects to buyers.
Take our new 160gsm Uncoated Booklets as an example. They are are available in lots of different shapes, sizes, page counts and quantities, starting at just 250 copies. And, great news If you are in a hurry, we have now reduced the prices on our Fast & Few Booklets –  and 16 pages are despatched in just 48 hours as standard. And finally, you can save £50 off our entire range of Presentation Folders, including Fat Folders, Corporate Folders and Peel & Stick Folders.
To a stranger, that's confusing. And confusion is a sales blocker.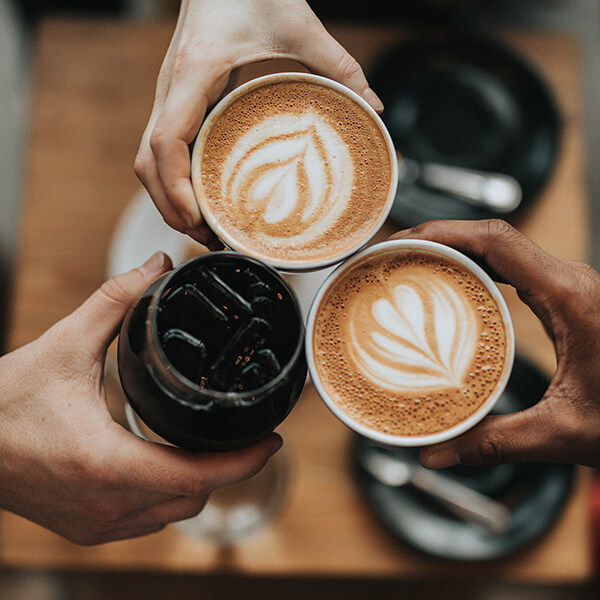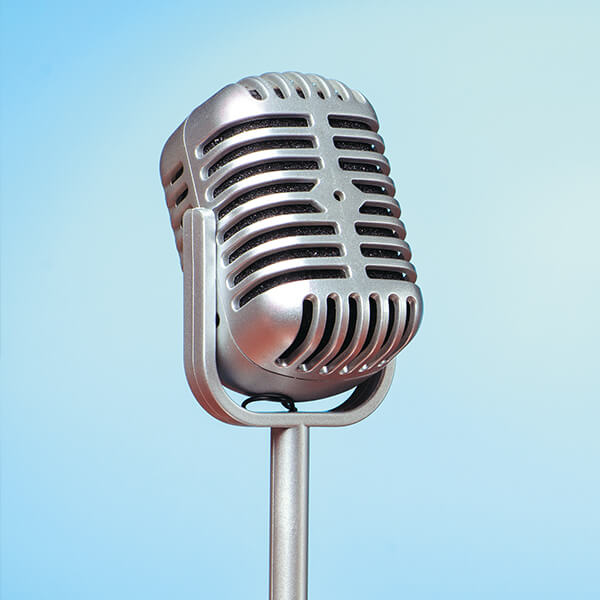 You are live in five, four, three…!
Ok, so most of us don't have to broadcast a rousing speech to the nation. But we do have to communicate with customers and prospects. Sometimes that's face-to-face and sometimes that's in writing.
Well written marketing material, and delivered in bulk to your prospective audience, it's helpful to imagine that you are giving such a speech. And by reading out your pitch and persuading listeners you are credible, it helps to refine your message.
That means 'talking' in clear, short sentences. With simple words. It's not dumbing down. It's just that long words and long sentences cause readers to pause, slow down and stop.
Use "you" and "we". A lot. They help clarify things. A lot. They help you connect with the reader. And that builds trust.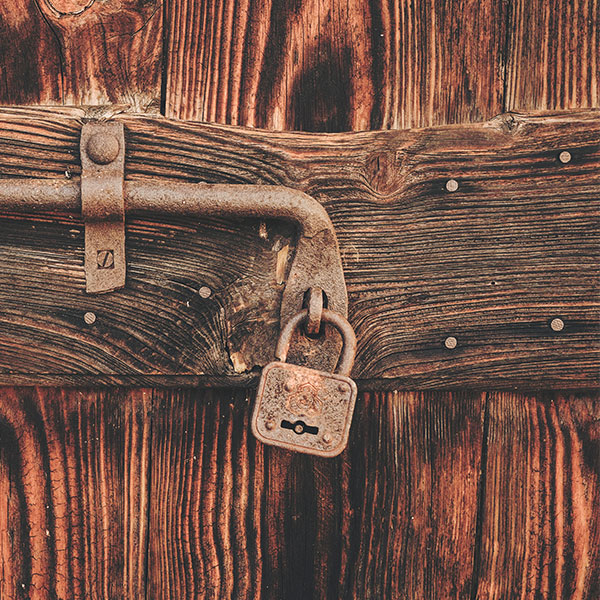 Does your website look a bit dodgy?
Your credibility also extends online. Everyone knows that a website needs to look professional. But it goes much deeper, beyond the skin. From July this year, Google will mark sites as "not secure", unless they have an SSL certificate. Having a SSL Certificate added to your site, your prospective clients will see the little padlock symbol you next to your URL address, and that symbol will show that your website is secure.
It technically means the website has an SSL certificate. (If you're wondering, SSL stands for Secure Sockets Layer. Bet you're glad you asked.)
Whether you're storing any personal data on your website, or not, you absolutely must have an SSL certificate. This encrypts transmission of the data.
The good news is, we can add an SSL certificate from as little as £29 per year if we host your site, or £99 per year if we don't.
Does it matter what paper you print on?
We belive that people are influenced by the type of paper or board you use. It's part of your brand. It subconciously signals whether you're frugal or luxurious. Blingtastic or understated.
Our range of uncoated paper is modern and trustworthy. It looks natural and feels honest. The uncoated surface is easy to write on and the thick finish is weighty.
And, our new 160gsm uncoated booklets are available in a range of different shapes, sizes, page counts and quantities starting at just 250 copies. Either choose from 160gsm throughout, or choose to add a thicker cover such as a 300gsm uncoated cover. Plus there are lots of other options to choose from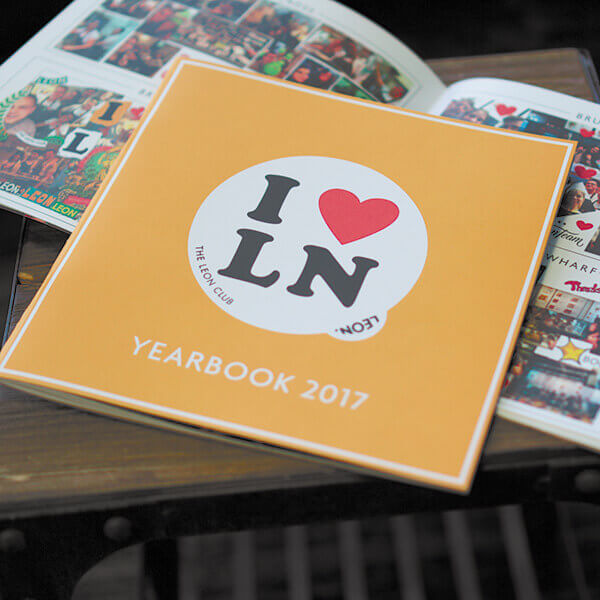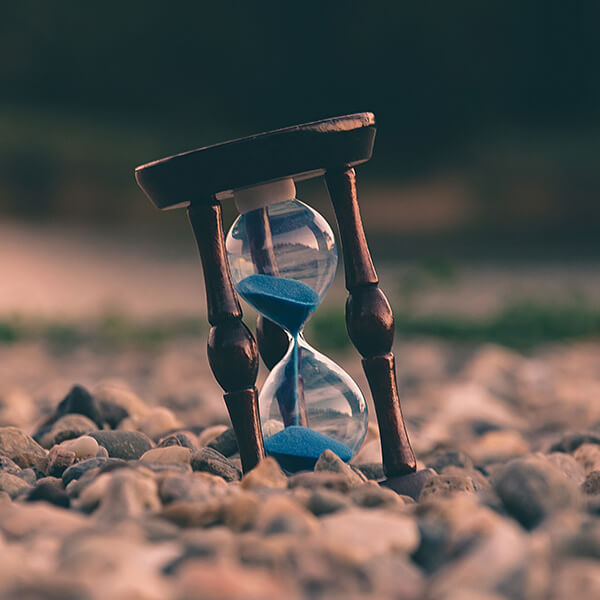 Our fast just got faster
And if you are in a hurry, our most popular leaflets, flyers and business cards can now be delivered in just 48 hours – yes, 48 hours! And all for the same low prices as before.
Just sign off your artwork by 3pm any working day, and we will print and despatch the next working day and deliver the following working day. For example, order Wednesday, get Friday. Delivery is now included in our prices.
For those really desperately urgent jobs, our SOS same day despatch service is available on a wide range of products too. We have now extended the cut-off to 12 noon – that's two whole hours longer to sign-off your artwork or get files uploaded.
Why not take the next step?
Call to arrange a FREE Consultation. We will look at the marketing you are using today and work with you on a plan to make things clearer. To find a common voice and a consistent feel.
To convert browsers into buyers. To persuade passers by to buy. Mastering consistent marketing just needs a desire to be clear.