As we all know, single-use plastics have been in the news a lot lately. So we've taken a long hard look at what we offer our clients and we asked ourselves how could be better.
We decided that we are with biodegradable lamination.
From 1st August 2018, we have switched all our matt and gloss laminated print products to a new biodegradable film. This "bio" film looks like regular lamination and feels lovely. When the print reaches the end of its useful life, it composts. Within two years it's gone. Without leaving contaminants in the soil.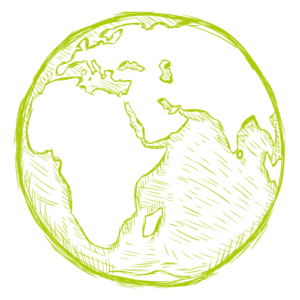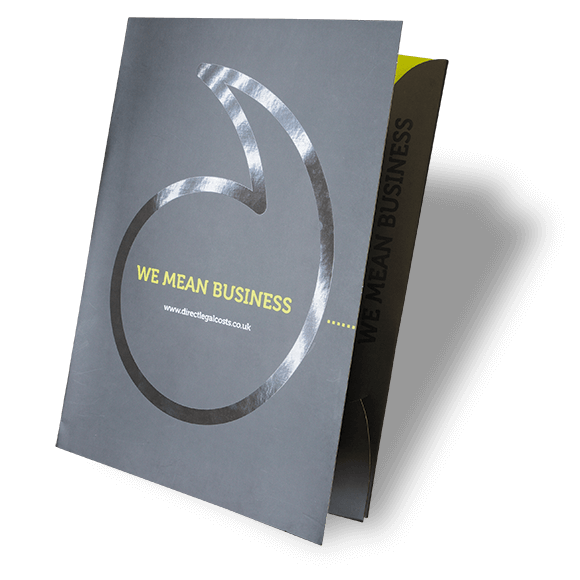 Try it and save £10
In August, we are giving you the opportunity to try any of our StarMarque Bio, Luxury Bio or Fabu-Gloss Bio range. That's Business Cards, Flyers, Showcards, Menus, Invitations and Folders. It is easier to be better, and we are giving you £10 off our regular prices as an introductory offer.