Prepare for a Covid-19 Essential Workplace
With the new social distancing rules in full force, we have put together a collection of essential products designed to help support businesses becoming 'Covid-secure' in line with keeping staff and customers safe. 
Download your free interactive digital guide to becoming a Covid-secure workplace.
View the Range
Download Brochure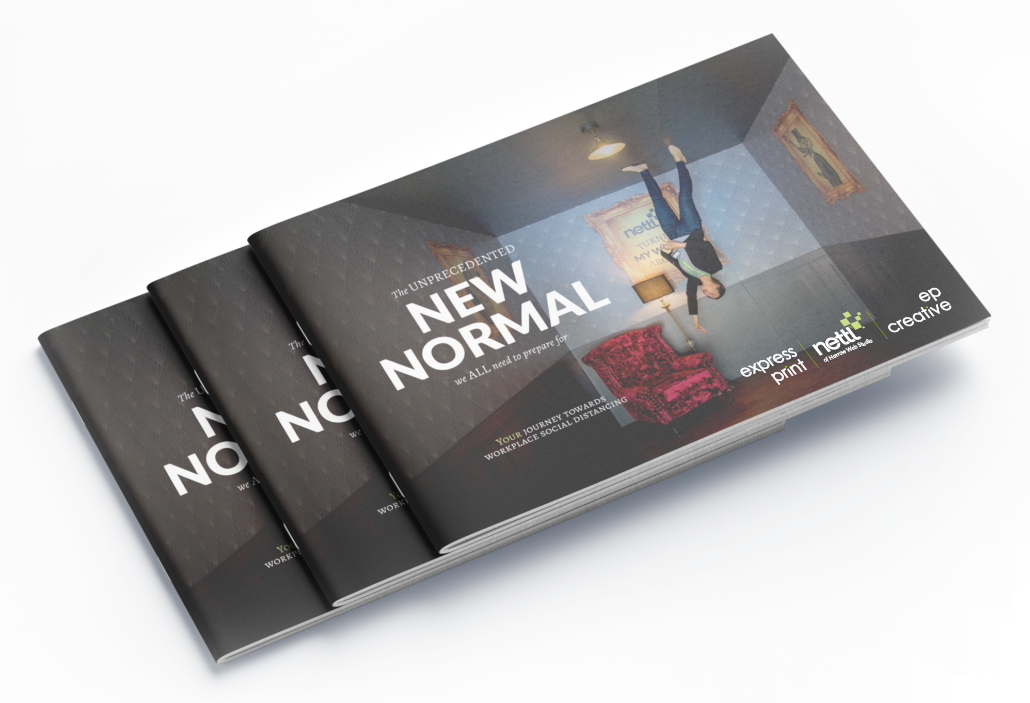 *DEPENDS ON PARTICULAR ITEM ORDERED 
Get in touch and order a FREE Sample Pack today!