We help companies like yours generate more business and gain more exposure by helping you define your brand image and marketing materials through design, print and web. We walk with you through every stage of the journey.  We've been doing it for 34 years. You can trust us.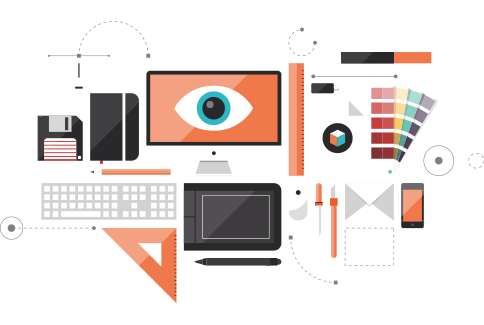 Graphic Design Services
Create the perfect visual concept
Our local graphic design team will work with you to come up with the perfect visual concept that represents  the right image and message for your business.
Corporate Identity
Consistency is Key

Your corporate identity should embody what consumers can expect when interacting with your company. A consistent image results in a solid reputation which helps to build trust between you and your customers. And that's good business.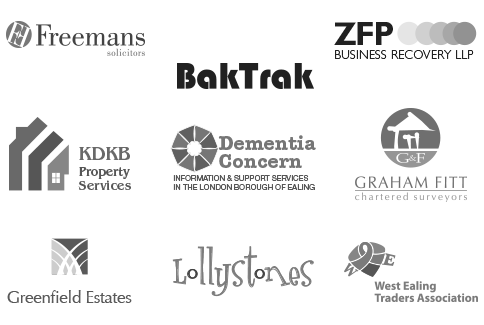 Logo Design
Make a Lasting Impression

Whether you need an existing logo refreshed or a brand new logo, our graphic designers will come up with an exceptional logo design that express the very essence of your brand or business. We will work with you at every step.
Marketing Solutions
Put It In Print

If you need leaflets, brochures and other promotional material for your marketing  campaign, then our local team will come up with effective integrated design solutions ensuring your company's message is clear and powerful.